Laid-back and artistic, Ocean Beach is one of San Diego's most tranquil enclaves. This stunning seaside town delights residents with a charming downtown area and a dynamic surf culture. Considering the breezy beauty and affluent atmosphere of modern-day Ocean Beach, the community's
history
comes as no surprise — this coastal oasis was first developed as a posh resort spot in the late 1800s and has continued to pamper guests and residents ever since.

Beach towns have long been sought-after as spa destinations, but the development plan makes Ocean Beach unique. Starting in the early 1970s, town planners prohibited builders from constructing anything taller than 30 feet. Ocean Beach's passionate residents, the self-appointed OBecians, work to keep the rugged beauty pristine and prevent national big box stores and hotel chains from setting up shop here.

Ocean Beach real estate is as spectacular as the sweeping views and sandy shores. Quiet residential streets dot the serene neighborhood, well within walking distance of the shoreline, while adorable cottages and sweet beach bungalows offer direct access to the beach. Oceanfront estates dazzle with spacious layouts and floor-to-ceiling windows made for soaking up the gorgeous aquatic vistas. You'll also find grand estates perched atop the hillside, featuring incredible ocean views and luxe wellness amenities.

The lifestyle in Ocean Beach is as active as it is sundrenched. Ocean Beach boasts vibrant living, from catching the waves and playing with canine pals at the off-leash beaches to exploring the charming downtown and dining on fresh, coastal cuisine. But now that you know you want to live here, how do you go about finding your dream home? Check out this complete guide to Ocean Beach home buying and you'll be living your dream in no time.
Find a real estate agent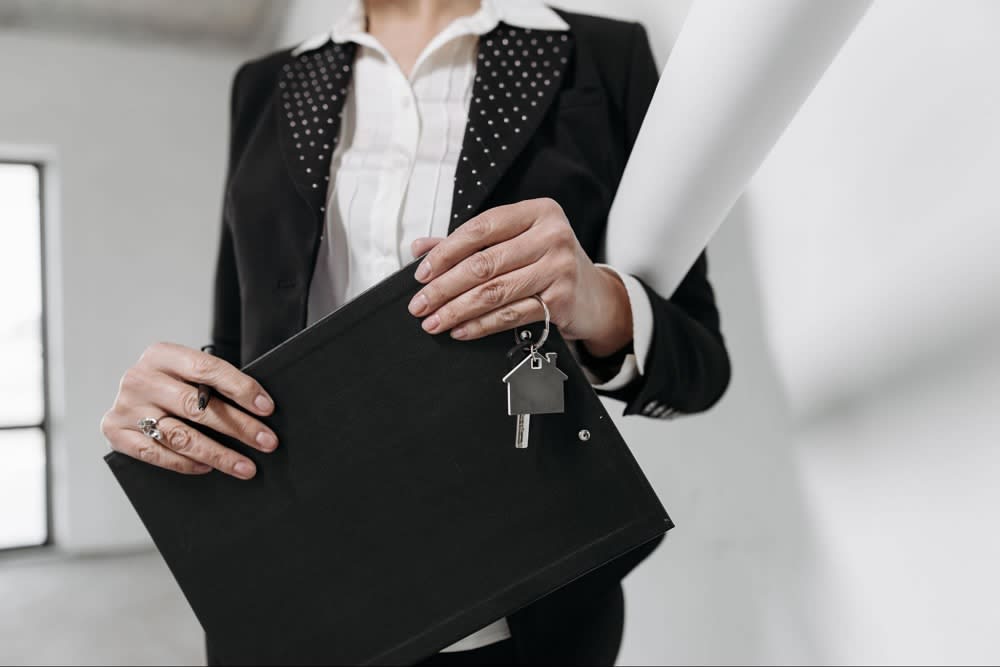 One of the most important steps in buying Ocean Beach real estate is to find a knowledgeable Ocean Beach realtor. A savvy real estate agent can make any property transaction a smooth, seamless process, especially in Ocean Beach. The choices are endless with the incredible array of properties, architectural styles, and historic structures found here. A good real estate agent will help narrow your search and gain access to some of the area's most exclusive homes.

In the world of luxury real estate, property owners tend to be well-known or even have celebrity status. These owners often prefer to keep a low profile when selling and, as such, keep their properties off the mainstream listings. The only way to access these elite homes is to work with someone in the know. A well-connected agent can gain entry to these off-market homes, offering you an exclusive opportunity to find the home of your dreams.

Whether you are interested in a sprawling beachfront estate or a darling little bungalow, real estate agents hold the keys to more than simply the front door. Agents possess expertise in everything from strategizing offer amounts to negotiating killer deals. You can buy a home on your own, but it will invariably take longer and cost you significantly more.

Agents are well-acquainted with the area, know which neighborhoods have the elements you desire, and, most importantly, have your best interest at heart. Working with a reputable agent ensures that you get exactly what you want in a home and enjoy a streamlined process and successful real estate journey.
Choose a property type
Ocean Beach has plenty to set it apart from neighboring areas — and this seaside town boasts an impressive selection of properties. With such a wide range of options, you may want to consider which type of property suits your needs before embarking on your house hunt. The market in Ocean Beach is competitive, so narrowing down your must-haves list will help eliminate any properties that will not fit your family. This way, you can focus on those that match your requirements, which frees up time and energy to go after the homes you really want.
Review your finances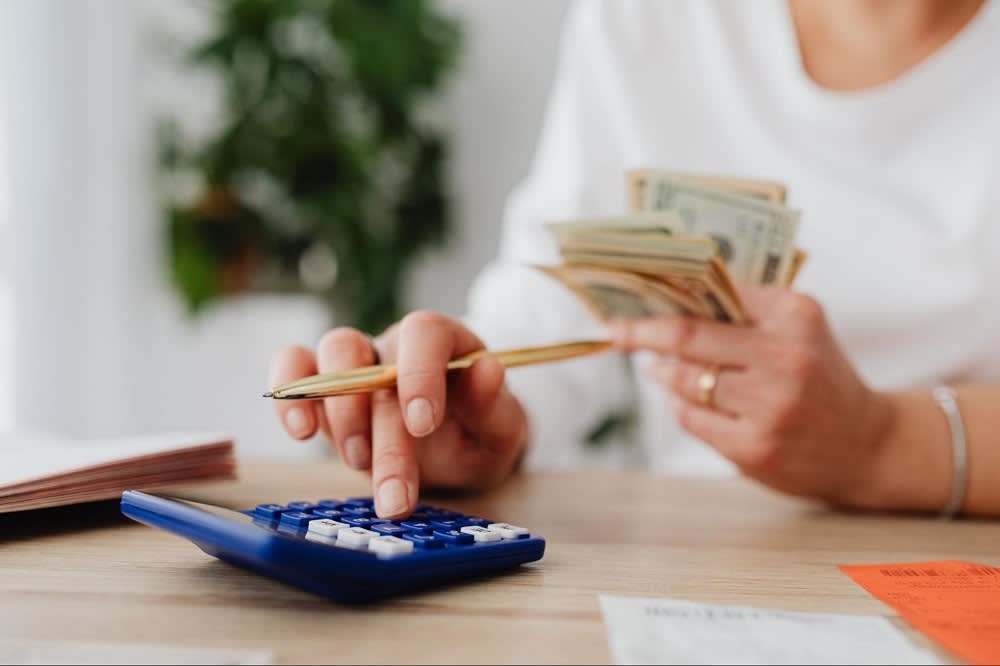 Ocean Beach sports some spectacular real estate. From quaint cottages and sleek condos to breathtaking oceanfront estates and gorgeous single-family residences featuring vaulted ceilings and designer kitchens, property here is the best of the best. Before scheduling appointments to tour potential new homes, ensure you have your finances in order.

If you are paying in full, speak with your financial advisor or money manager to confirm which price range is appropriate for you and your family. Consider not just the initial list price, but also the property taxes, any homeowners fees, and any necessary renovation allowance.

If you decide to finance your purchase, work with your advisor and agent to determine the appropriate amount for the down payment and monthly mortgage, as well as additional related expenses. You will want to obtain a pre-approval to learn exactly how much you can comfortably work with — and you may also want to consult a mortgage calculator. This helps you see at a glance just how much your home costs you every month and how to change the amount depending on a fluctuating down payment.
Utilize your resources
Your agent is the best resource of all and will no doubt be able to guide you regarding the order of home-buying steps and service providers. Once you have settled on your top choice, your agent will strategize on the perfect amount to offer the seller.

Once your offer has been accepted, it is time for a home inspection. Your agent can recommend a reputable home inspector to examine your property of choice and study everything from the electrical system to the foundation to ensure quality.
If you are interested in Ocean Beach homes for sale, contact me today to begin touring properties! I would love to introduce you to the best Ocean Beach has to offer.